Synthstrom Audible Limited is a boutique electronics manufacturer from Wellington, New Zealand. We are New Zealand-owned.
Please sign up to our newsletter and like our Facebook page to hear details about our gear first!
Please visit our YouTube channel and our Instagram.
You can find out all about our debut product Deluge here.
Staff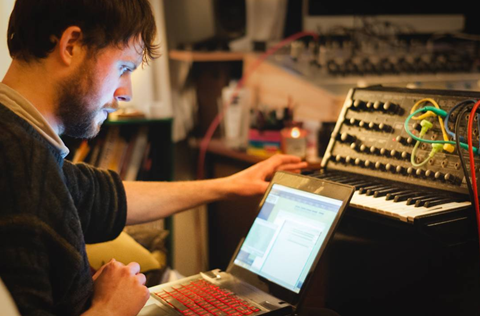 Rohan Hill
LEAD ENGINEER
Rohan has been tinkering away with computers, electronics and music since a young age. In 2011 he completed a Bachelor of Science in Computer Science at Victoria University of Wellington. As a musician performing solo and in several bands, Rohan began to apply his tech background by creating hardware for use in his own musical projects, seeing new possibilities in technology as an aid to the live performer.
In 2014, one ambitious idea began consuming more and more of Rohan's time, and before long it became clear that the concept was worthy of development as a commercial product. Over the following years, through a process of tireless development, experimentation and learning, that product materialised as the Deluge, leading Rohan to found Synthstrom Audible as a vehicle for his vision of innovative music technology.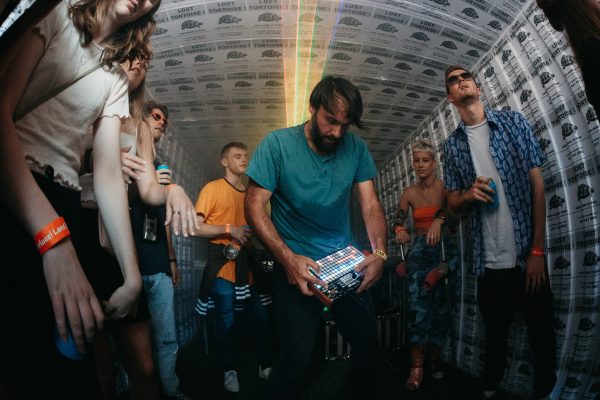 Ian Jorgensen
OPERATIONS MANAGER
Ian is a vastly experienced project manager having organised, promoted and produced a dozen multi-stage music festivals, including the renowned "Camp A Low Hum" and produced and managed 515 concerts in New Zealand, touring over 70 bands throughout the country also tour-managing multiple artists through a further 25 countries.
As a record label and publisher he has released over 50 albums in various formats manufactured in numerous countries  (cassette, vinyl, DVD, CD) and published over 50 books including a ten book box set.
A Low Hum (Music Promotions website)
Ian on Twitter
Ian on Facebook
Ian on Instagram