To submit a track for consideration of inclusion on a future release, you can do so here: https://forms.gle/GWTgWLVN2g6uhXgz9
The first release from our label SA01 – RELEASE is here!
'Release' is streaming now! Click: http://smarturl.it/SA01 to choose your platform!
A 27 track double-vinyl collection of songs from our users. You can purchase now! The collection also comes with a download code for the set of MP3s.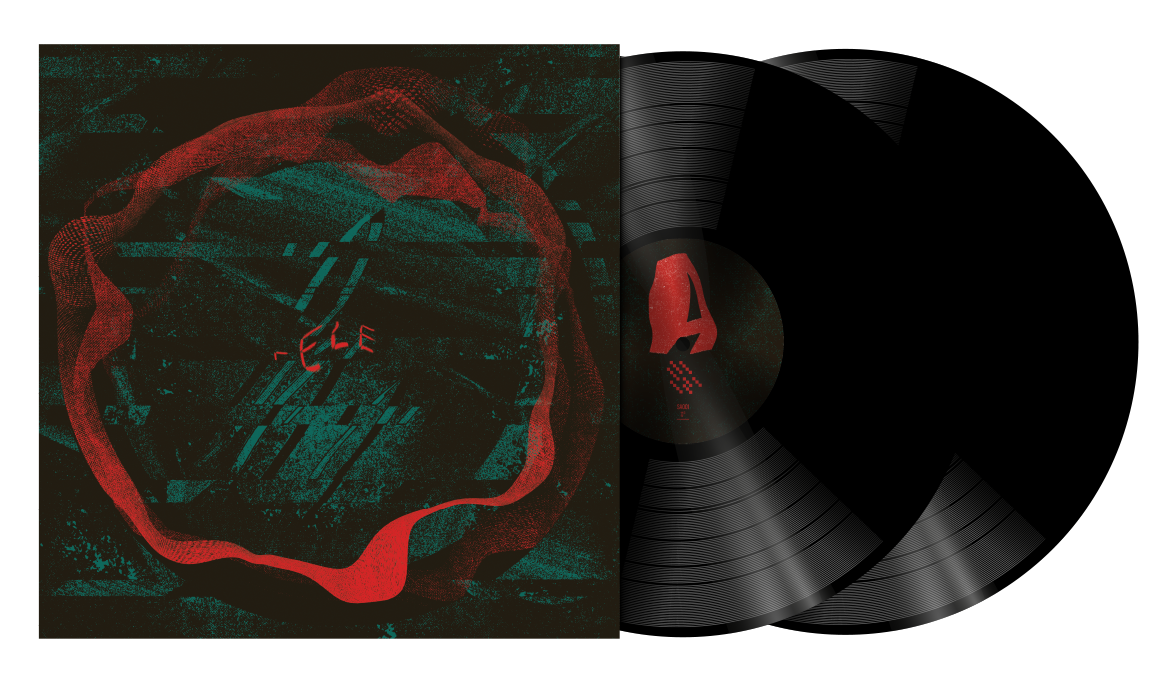 SA01 – TRACKLISTING (listen here)
1. Krzysiek Steplowski – Sound is Vibration in the Air
2. Earthika – Halafax
3. Tactile AF – Insertion Loss
4. Vulc – Stripes
5. Sho Sugita – The Great Flounder Knows It All
6. Erlking – Burning City 0
7. Rezzonator (ft. Jimbodeni) – Until the End (Always)
8. Shannengeorgiapetersen – 8
9. Emon Lusk – Plutonium
10. Dolo Jones – Always
11. LonelyMachines – Linear Violet
12. Mariner – Downpour
13. LFO-One – Don't Ask Me
14. Ludus – It's Fix Its
15. Occultraman – Petrichor
16. Jeremy Blake – Evangaline
17. Too Mere – That Dance
18. Peach Milk – Klonoa
19. CBD (Corna Bros in Dub) – No Words
20. Shuedet – A View
21. Drunk with Power – Neon Cross
22. Filmmaker – The Threshold
23. Ron R – Deep In Tresor
24. Lipsink – Darkner
25. Jen S – It Never Stops
26. Gaisma – Wandering Around
27. Class War on the Dance Floor – Yasmeen